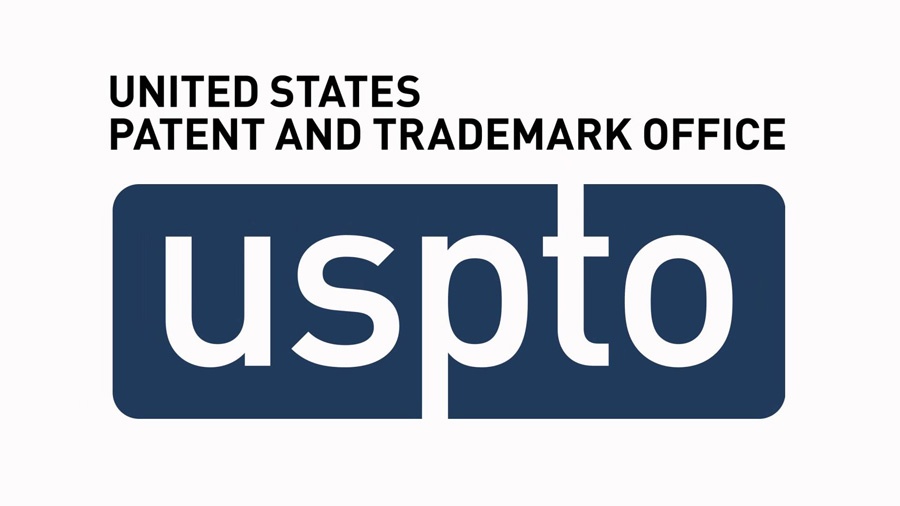 Help separate you from the crowd.

In order to stand out it is important to designate certain colors and/or images that are used throughout all your advertisement; both online and printed.

Shows you are serious about your business

Having a Trademarked Logo shows your clients you are serious about your business; products and/or services. It shows you took the time to create an image that represents your passion and secured it. You will have the same dedication when helping your them.

Reasonable costs to register.

Through the United States Patent and Trademark Office a minimum of $275 to obtain registration and to renew after five years and ten years it is still only a few hundred dollars.

Allows Easy Shareability with Social Media.

It is simple to share static images throughout all formats of social media. Giving the assets to your clients and others to share your logo provides you with virtually unlimited advertisement.

Legal Rights and Security

You have federal protection from others using your name and many states and could secure it internationally even if you are not providing services yet. It also give you the freedom to know you are not infringing on another company that is already using your name or logo.