Brainstorming & Business Identity Guru
Web Development and Graphics to Print and Brand Identity
---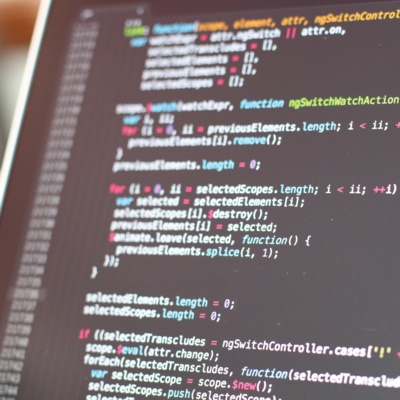 Web Development
More than just visuals and information, there is both User Experience & Interface. Your site will be easy to use with a reason to return and share what they have found.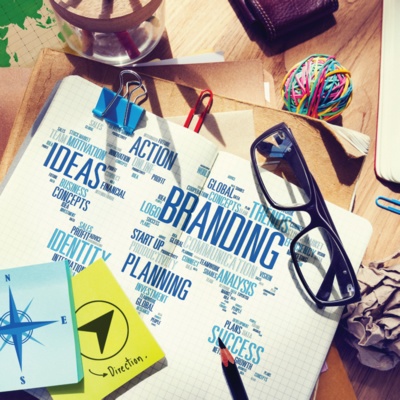 Logo Design
Working with you and your team we will establish a universal theme that is used throughout your company. Locking in your colors, fonts, clothing, and what are the best promotional items to link with.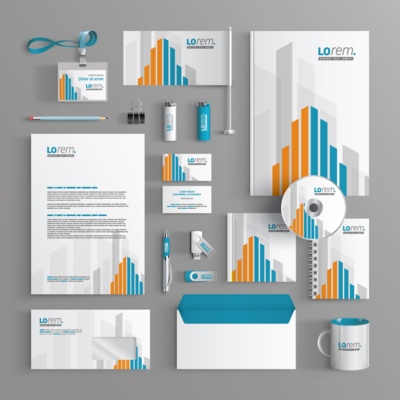 Printing Services
Using your established branding principles all items; internally or marketing material, will be uniform. The items used will be key industry related to your business products and/or services that you provide.
Ash is an eager and enthusiastic entrepreneur. I met him through our community's business network, and right from the start, he shared detailed ideas of how he could support our school district.
Tara Villalobos
Ash, is an outstanding individual that will get the job done right from the start. He took care of my Networks Website and corrected all the issues that were not done by the prior individual. If you are looking to work with an individual that takes care of it clients the right way without any issues. Ash is a very energetic individual that listens to his clients and gives them the best product available. Thanks again Ash for all you do! Jerry Lorenz
Jerry Lorenz
Ash built two websites for me and has been wonderful to work with. He's gone above and beyond to make sure my sites look exactly how I want them to. He's good at keeping me updated on the progress of the sites and getting back to my emails. He's very fair when it comes to price. I'm thankful I've found a web developer who is talented and easy to work with. I'd highly recommend him to anyone in need of web or printing work.
Alex Wehrley
As a student, Ash has demonstrated a love of learning and the level of commitment necessary to succeed in the workplace. As an educator, I am happy to be able to provide this recommendation for such a deserving applicant. I have great respect for him and truly believe that he is a deserving applicant.
Ash goes above and beyond in his coursework. Instead of asking questions right away, he searches for how to complete the task. When he has not found the answer, he will ask questions and present what he has already tried.
Dom Garofalo, M.S.
Ash from Pixels n Prints did an amazing job building a new website for my yoga studio. He was open to my ideas and delivered in a timely manner. I have also used his services for my printing needs and have been extremely pleased with the quality of work and timeliness of delivery.
Diane Sutrick
---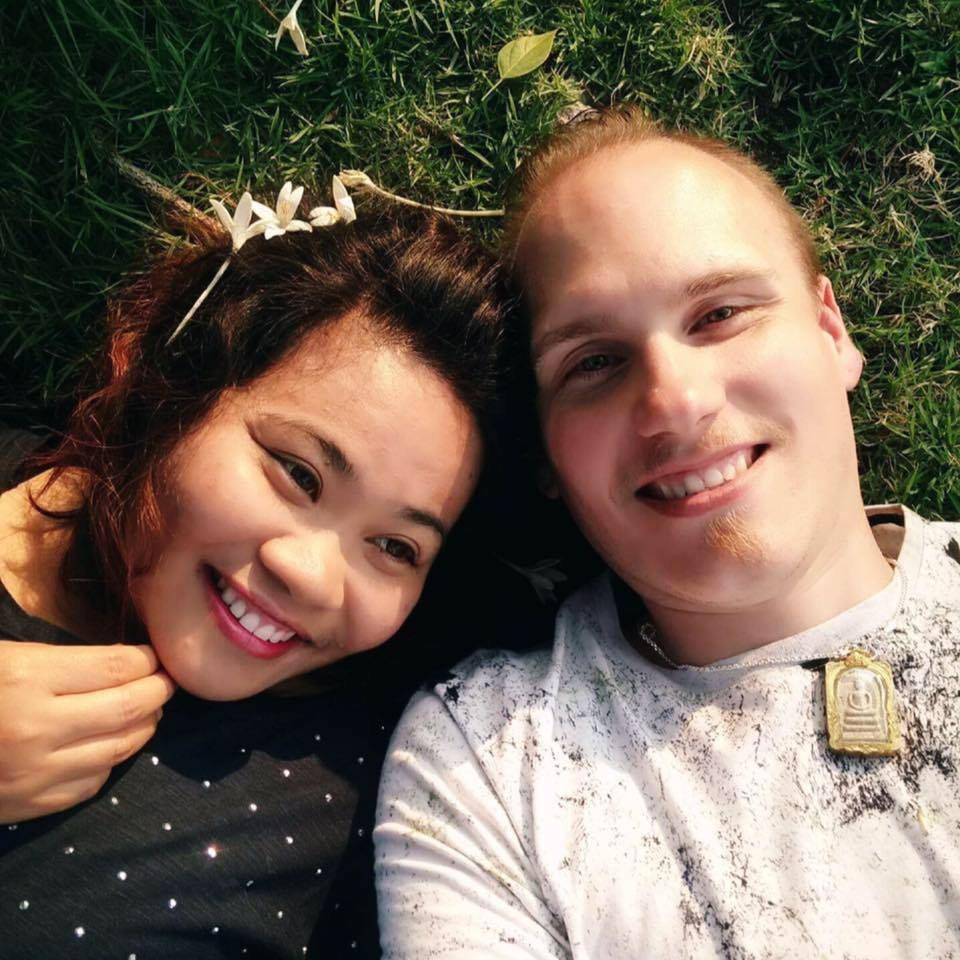 Chatchaya Phipong and Ash Pagelsdorf
Santichaiprakarn Park, Thailand
whois
---
Ash Pagelsdorf
owner – brainstorm ninja
I take pride in the work I do for my clients. I research and test all services which I use to make they they not just solid to use, but also secure.
This company exists not because of me, not through just the hard work I have done throughout my life, it exists due to my clients. The more support you give me to expand this business allows me to live and enjoy my life.
Connect with pixelsnprints
---