My skills at your cmd
code and print are so beautiful, let me help create your dream…
//design & programming
This covers all aspects of graphic design and programming services for use on websites and printing. The standard rate for this service is $42/hr with a minimum of $25 fee and service is broken into 15 minute intervals. please note this service does not cover website maintenance.
All creations with project(s) are your property and delivered in both raw and finished form. With regards to graphics created items can be supplied as five different file types and/or resolutions. 90% of all graphics created are done as vector format and exported in either RGB/CMYK format.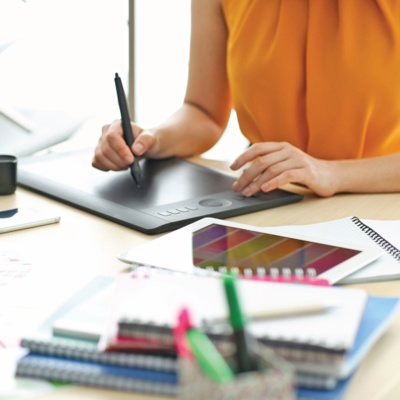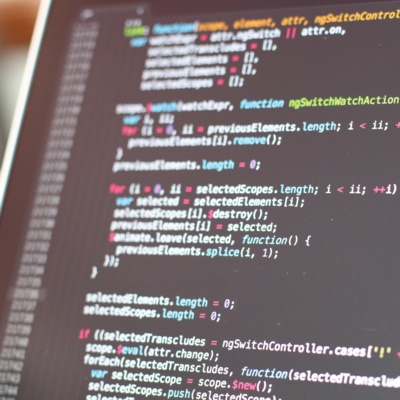 //website maintenance
Working with clients who already have a website and need it to be updated is made simple with customized maintenance plans. All forms of sites are able to be worked on and updated. Many clients who have old sites will need to be brought up to a secure level and this process could be outside the realm of standard maintenance. The average cost of a maintenance plan is $375 per quarter.
Please note this service does not include design & programming.
//corporate branding
Branding can incorporate multiple touchpoints. These touchpoints include; logo, customer service, treatment and training of employees, packaging, advertising, stationery, and quality of products and services. Any means by which the general public comes into contact with a specific brand constitutes a touchpoint that can affect perceptions of the corporate brand.
Working with you and your team we will establish a universal theme that is used throughout your company. Locking in your colors, fonts, clothing, and what are the best promotional items to link with.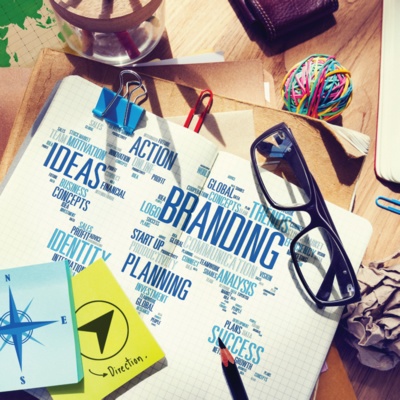 Logo
$650
(3) Concept Designs
(1) Logo
(12) File Types
Spec Sheet
Mark
$950
(Logo)
Logo/Brand Research
Unlimited Revisions
USPTO Registration*
Apex
$1450
(Mark)
(4) Clothing Designs
(6) Product Designs
(1) Advertisement Item*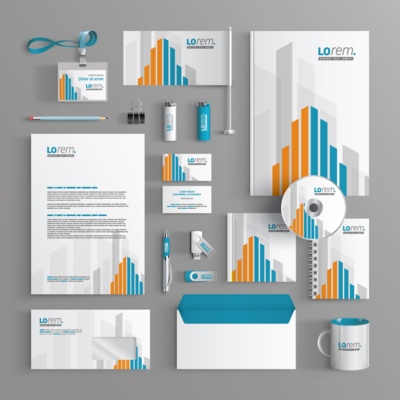 //custom printing
Using your established branding principles all the items for use internally or as marketing material will be uniform. It is key to establish a strong presence that does not change; evolving is good change is bad.
From business cards to billboards it all can be done. To start an effective marketing campaign you need key elements being used for you. You should never keep your business cards they need to travel.
The items that you print need to be related to your business and/or services that you provide. For example if you are a Lawn Care Service Provider; fridge magnets, calendars, or garden decor would be key.
//personal & online security
Through strong partnership with Bit Defender and Sucuri your use of both personal computers and mobile devices will be protected as well your website.
Threats are increasing exponentially across the internet and all devices are at risk. Through much research into thee best leading services we have choose to become authorize providers of these two major brands.
Make sure you are protected today by downloading a free trial, I have personally used Bit Defender since 2010 on multiple computers and my mobile devices; I stand by them and they have never let me down!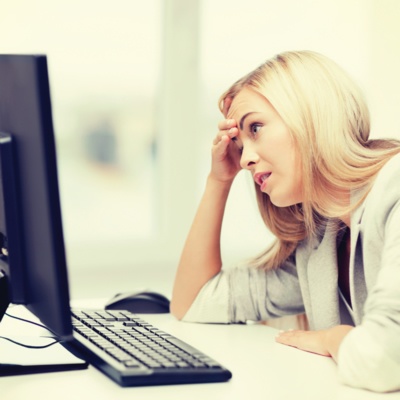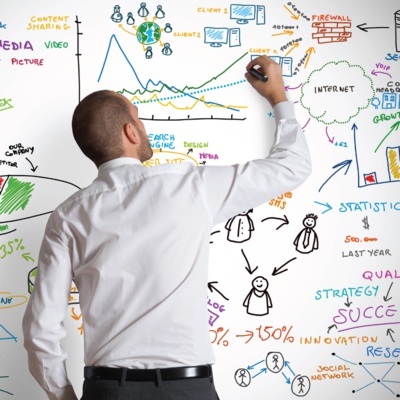 //online & print marketing
There are many forms of marketing and each industry has its niche, knowing what that is will make the difference. Combining the right amount of both digital and print related marketing material you will be able to reach and interact with your prospects. This interaction is key to making sure your know who is looking at you and how to open up the communication and keep it going.
Direct mail response rates took a tremendous leap in 2016 with a 5.3% response rate to house lists and 2.9% to prospect lists. These are the highest levels the DMA has tracked since 2003. For comparison, in 2015 the rates were 3.7% and 1.0% respectively. In 2010 it was 3.4% and 1.4%.
Above all Social Media is thee most important aspect to any business; established and most importantly new. Even if you explain you don't use it, your prospects are and for that reason you need to me on it. As of July, 2015, the total worldwide population is 7.3 billion. And out of these, about 2.3 billion people are active social media users.