Congrats for getting a card to bring you to this wonderful Coloring Contest.
Kids ages 6 – 9 and 2 winners receiving a Fitbit Ace 2™ Core Unit.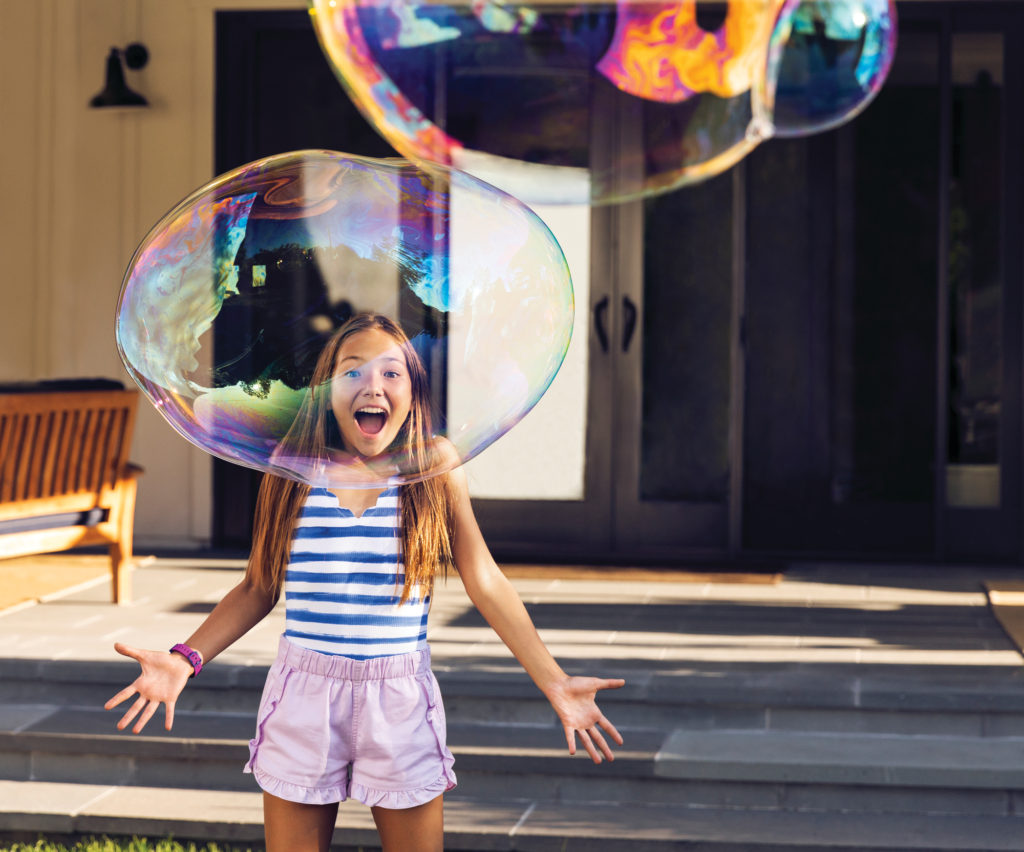 Build healthy habits and have fun as a family with the Fitbit Ace 2™ activity tracker.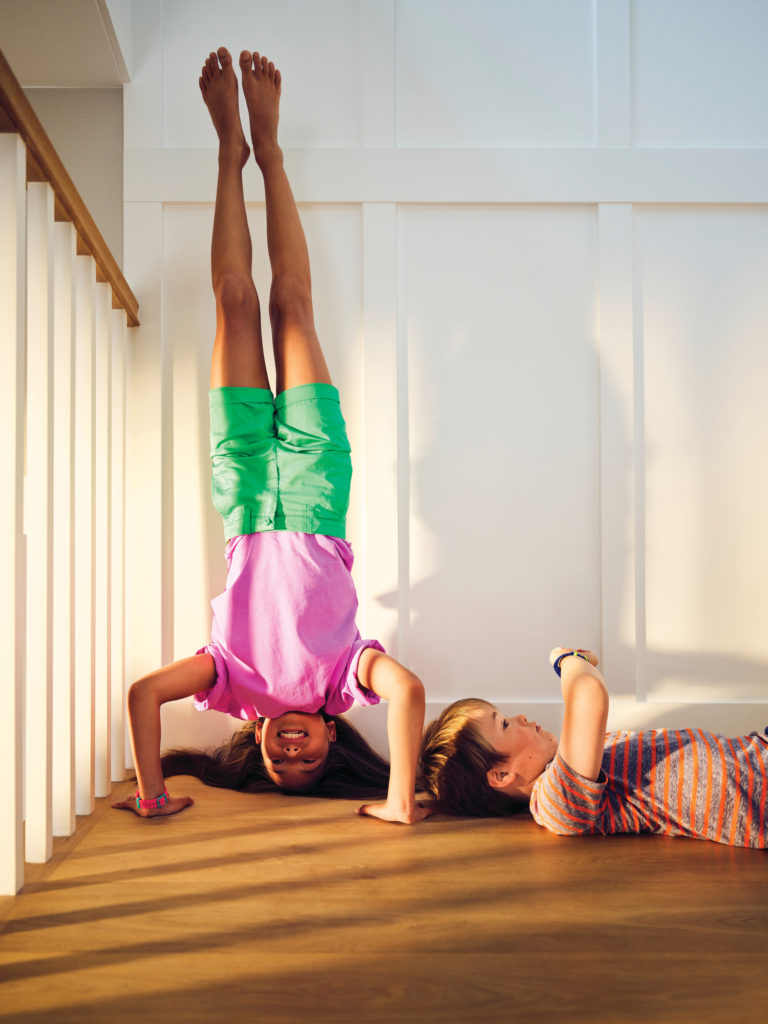 In Kid View, parents can set friendly reminders for kids to move & stretch their legs if they've been sitting in one spot for too long.
Fitbit Ace 2 ™
Grape & Night Sky

Fitbit Ace 2 ™
Night Sky & Yellow

Fitbit Ace 2 ™
Watermelon & Teal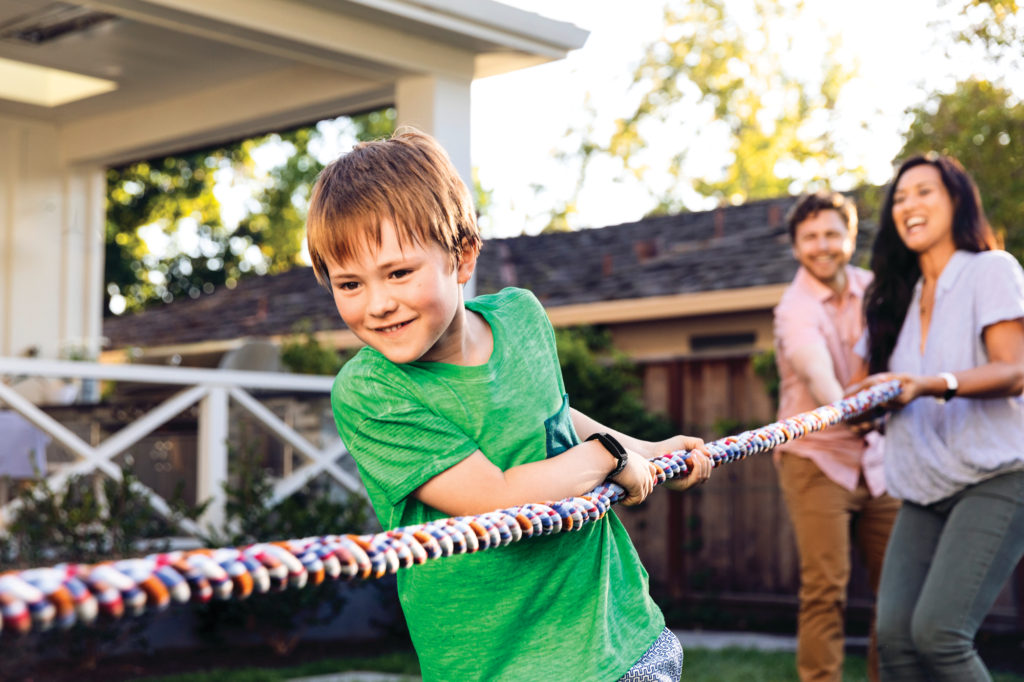 Fitbit Ace 2™ makes it easy for kids to get moving. Because everyone needs a friendly nudge to stretch their legs sometimes.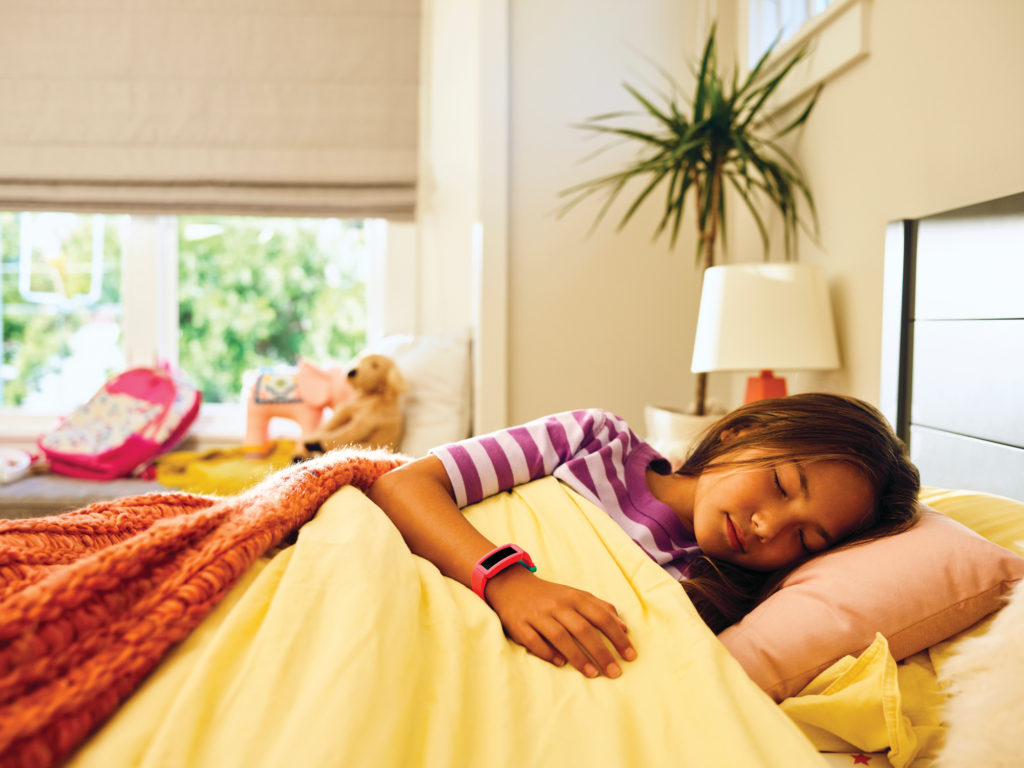 Find out if kids are getting the rest they need, since good sleep habits play a big role in their health and well-being.‡
Use the Fitbit™ app to schedule bedtime reminders and silent alarms that easily wake kids with quiet buzzing on their wrists.
CONTEST GUIDELINES:
Deadline is November 15, 2019. Contestants must color their own entry, without assistance from other parties. Each child may submit one colored picture (Choose 1 of 3 Pictures). The picture may be decorated with crayons, markers, paint, and/or pencils. All completed entries will be on display for voting with a link on this page. Voting is open to the public.
PRIZE:
• This year (2) lucky kids will receive a Fitbit Ace 2™ Core Unit.
• There will be one girl and boy selected this year to each win.
HOW TO ENTER:
• Color one of the three pages using crayons, markers, paint, and/or pencils.
• Write child's first name, initial of last name, age, and girl or boy.
• Include official entry form with completed adult contact information.

Mail completed coloring sheet and form by November 15 to:

Pixels n Prints
C/O Fitbit Halloween
26 Grove Street, Mayville Wisconsin 53050-1502

If you choose to scan your coloring please then send to:

contest@pixelsnprints.net
Subject: Color Entry
Votes may be cast (1) per day through December 15 and winners will be contacted in December to claim their prize.
Disclaimer
Fitbit™ & Fitbit Ace 2™ are registered trademarks and service marks of Fitbit, Inc. Pixels n Prints, llc is is not affiliated with nor is endorsed by Fitbit.

‡According to the National Sleep Foundation, kids age 6 to 13 need an average of 9-11 hours of sleep. Poor or inadequate sleep can lead to mood swings, behavioral problems and cognitive problems that can impact their ability to learn in school. https://sleepfoundation.org/sleep-topics/children-and-sleep/page/0/2